The Gay Hotline
1-617-648-4468
The Live Gay Chatline
(Free 30 Minute Trial - U.S. And Canada)
1-800-357-6366
The Live Gay Hotline
(Free 5 Minute Trial - U.S. And Canada)
"Welcome to the Gay Hotline ... meet gay men throughout the USA and Canada. We offer a gay singles chatline that is one of the largest on the planet; a live gay 'anything you want', uncensored, 800 line; and gay men's webcam chat. Yes, we offer a true gay hotline where you can meet men interested in what you want ... a huge community interested in love, romance, flirting, uncensored chat and more.
Do not believe us? We'll prove it - Try it free! Find out for yourself"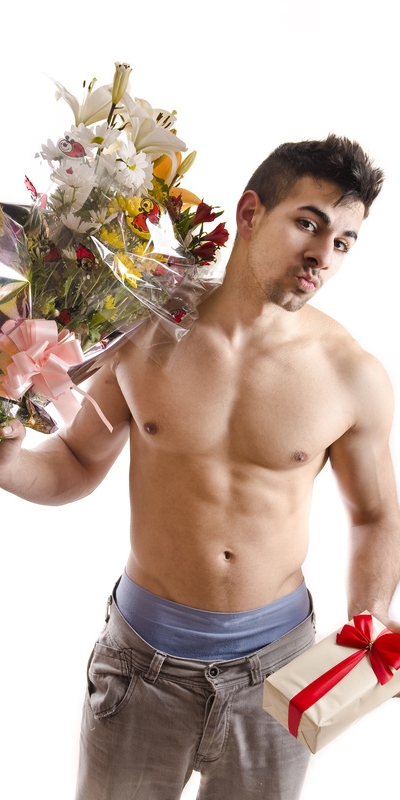 Gay Chat Webcams
(Live Gay Men's Webcam Chat - Sign-up Free)

View Webcams
Learn More!
Features How It Works About Privacy Support
---
Want More Hot Men?:
Gay Phone Flirt - Free Trial Extreme Personals Gay Chat Directory
Copyright by Gay Hotline. All rights reserved. Disclaimer Terms and Conditions
You Lucky Dog, You Found The Gay Hotline - Live 24/7 - Try It Free